Buy Smooth 3000 Disposable Pods
Discover the new world of e-smoking with the UAE's best vape shop
Don't miss out our instant 15% off on purchases above 350 AED, we are pleased to accept additional promo codes for further discounts.
Disposable Pods & Vapor Kit
Buy Snowplus - Closed Pods
These days millions of people give up tobacco products in favor of electronic devices. The pioneer of an e-cigarette market, Hon Lik, set himself to make the smoking process safe for people. And he made the right call. Modern electronic cigarettes successfully fulfill this mission, enabling people to enjoy the smoking process without harming their health. Statistics indicate that only a few people return to traditional tobacco smoking once they've tried e-cigs.
Do you want to kick your bad habit? It is always easy to do that with Vapor Station UAE. While being the lauded online vape store in Dubai, we sell supreme quality devices and pods that will take your smoking experience to the whole other level. We use a tailored approach to every client, making sure your shopping experience with us is nothing but the best.

Vapor Station UAE is an Online store to provide you best quality of vape in dubai and free shipping order above 460 AED around the UAE.
We have good team to support you and quide you better for buying products online and good customer support team to handle your convern and issue. for that mail us  info@vaporstationuae.com

Vapor Station UAE has a very fast service for shipping around the UAE. within 24 hours you will be your product in your hand you should mention correct detail while order the Vape.
Buy Yuoto Disposable Vape Pods
Go to our vape store in the UAE to quit smoking traditional cigarettes
Take a look below to learn what are the advantages of vaping over smoking: 
less harm to one's health 

cost-effective

no bad breath, stinky hair, and hands

no discomfort to the surrounding people

an ability to enjoy vaping on the go or in an establishment

a wide variety of delightful flavors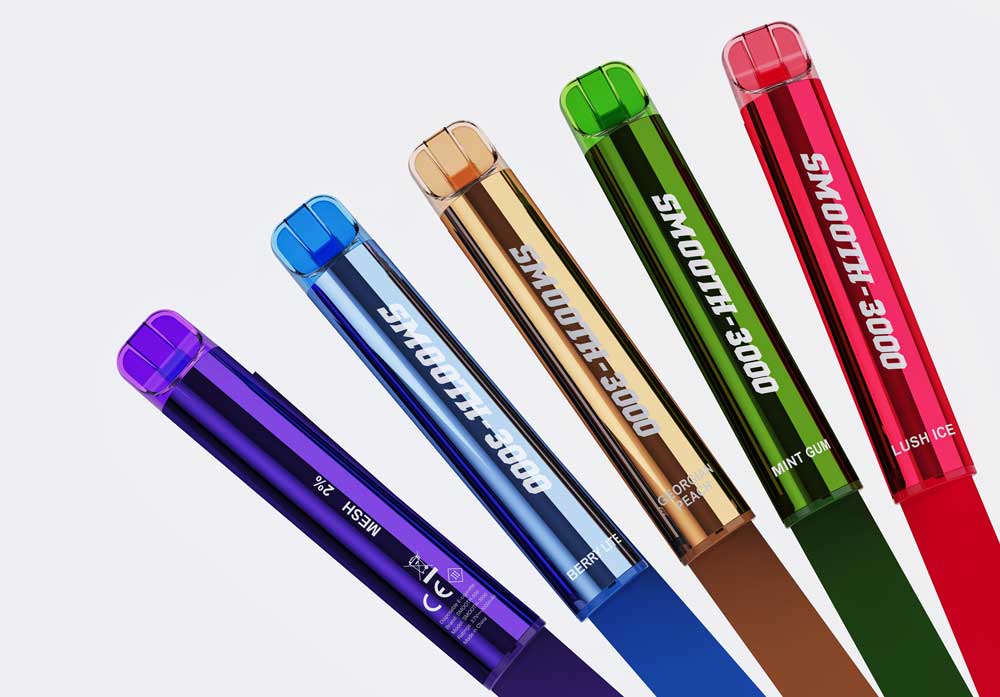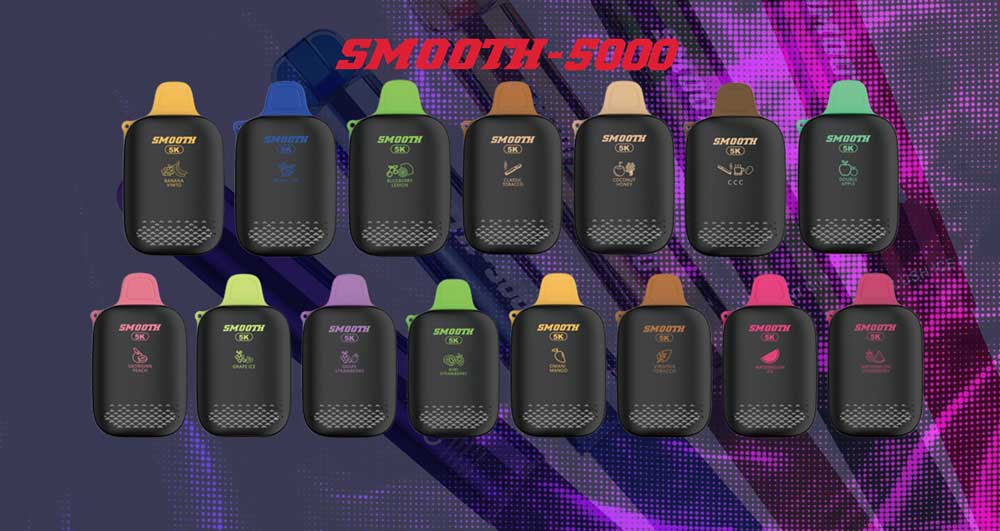 Those who have no nicotine cravings can try out our nicotine-free e-liquids in different flavors. We stock various vape juices to meet the demands of the most sophisticated clients.

Buy Your Vape with Vapor Station Dubai and Get Exclusive Discount on Each Purchase
Blessed to try the best with a leading
vape store in Dubai
A fan of vaping? We bet you are. Vaping makes your life less awkward as you don't have to worry about unpleasant odor, bad breath, or nasty ash that can stain your clothes. But what's more important for those seeking sweetness and coolness is that vaping is less addictive and more flavorful than cigarettes. Once you break new ground with the best
vapes for sale
, you will likely have second thoughts about why you picked up a cigarette in the first place.
However, that's only true with the greatest vape brands and products. Nothing could beat your vaping session when your puffs give you goosebumps, clouds of vapor make you want to eternalize the moment, and e-juices play a symphony of flavors. 
Vapor Station UAE is an
online vape shop
you can explore today for your vaping session to feel exactly like that. We are proud to represent brands like Yuoto, Vfun, Vists, ENERGY, and other award-winning names that every vaper should know. When getting to know them, you'll discover the uncharted world of premium-quality vapes, pocket-sized disposables, e-juices, nicotine salt formulations, and more.
Save on your puffs with
cheap vapes in the UAE
It may seem that vaping is a costly experience, but it's far from the case. Vapor Station UAE is a vaper-centric
UAE vape store
bringing together top-notch devices, e-juices, and pods without price tags that may scare you away. We have a lot of products that avid vapers and first-timers can afford to get a cool device for on-the-go puffing, taming their nicotine cravings, and having fun.
Disposable pods
are the best devices to puff your way into vaping with no strings attached and thousands of dirhams spent. They come pre-filled and pre-charged in a range of flavors and formulations. You can choose from banana gum, strawberry, ice cola, red wine, and more to feel extremely intense in your puffs. Do you fancy nothing but a classic tobacco flavor? You can get a disposable pod filled with it, too.
The choices you will have at Vapor Station UAE are almost unlimited. They are hand-picked for those who aren't nicotine-addicted, albeit we do carry nic salts for vapers passionate about sticking to their calming rituals without the risk of developing a hard-to-beat addiction.
Buy vapes online
from any emirate
If you are used to vaping throughout the day, finding your disposable pod empty can be upsetting. We take your vaping choices and preferences seriously and make it easy to
buy vapes in Dubai
and other emirates. Pick a new pod and e-juices in a click and enjoy:
Ultra-fast delivery throughout Dubai (up to 4 hours!)

Next-day shipping to other emirates

Eliminated shipping fees for all orders over 460 AED

Safe payments options (cash on delivery included)

Pay by Card up on delivery
We are a
fast-delivery vape store
where you can order everything you need for an outstanding vaping experience. If you do it today, you will settle into your flavor-enhanced vaping session tomorrow!
We pick the very best so you can be assured of the quality. There can be no compromises when it comes to materials, ease of wear, and durability.