Buy Smooth 3000 Disposable Pods
Buy New Smooth 5K Disposable Pods
Elf Bar & Nerd Disposable
Discover the new world of e-smoking with the UAE's best vape shop
Don't miss out our instant 5% off on purchases above 450 AED, we are pleased to accept additional promo codes for further discounts.
Disposable Pods & Vapor Kit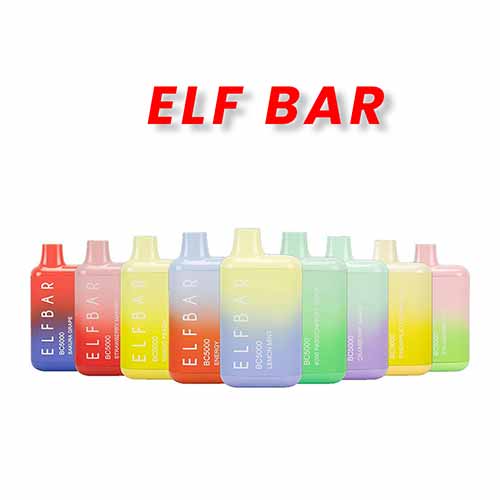 These days millions of people give up tobacco products in favor of electronic devices. The pioneer of an e-cigarette market, Hon Lik, set himself to make the smoking process safe for people. And he made the right call. Modern electronic cigarettes successfully fulfill this mission, enabling people to enjoy the smoking process without harming their health. Statistics indicate that only a few people return to traditional tobacco smoking once they've tried e-cigs.
Do you want to kick your bad habit? It is always easy to do that with Vapor Station UAE. While being the lauded online vape store in Dubai, we sell supreme quality devices and pods that will take your smoking experience to the whole other level. We use a tailored approach to every client, making sure your shopping experience with us is nothing but the best.

Vapor Station UAE is an Online store to provide you best quality of vape in dubai and free shipping order above 460 AED around the UAE.
We have good team to support you and quide you better for buying products online and good customer support team to handle your convern and issue. for that mail us  info@vaporstationuae.com

Vapor Station UAE has a very fast service for shipping around the UAE. within 24 hours you will be your product in your hand you should mention correct detail while order the Vape.
Buy New Arrivals Disposable Vape Pods
Go to our vape store in the UAE to quit smoking traditional cigarettes
Take a look below to learn what are the advantages of vaping over smoking: 
less harm to one's health 

cost-effective

no bad breath, stinky hair, and hands

no discomfort to the surrounding people

an ability to enjoy vaping on the go or in an establishment

a wide variety of delightful flavors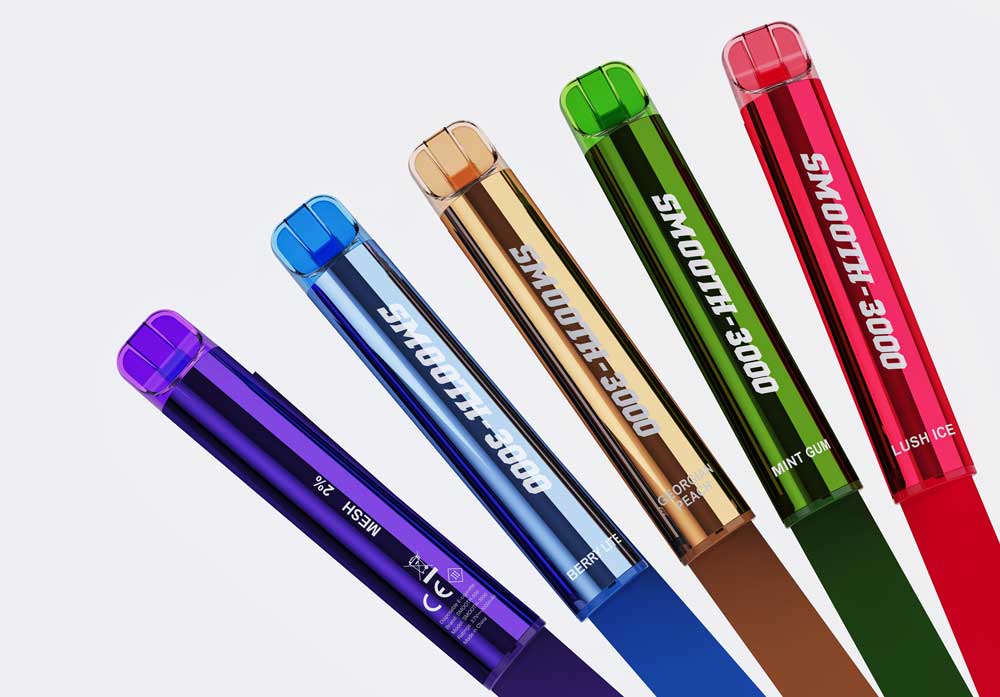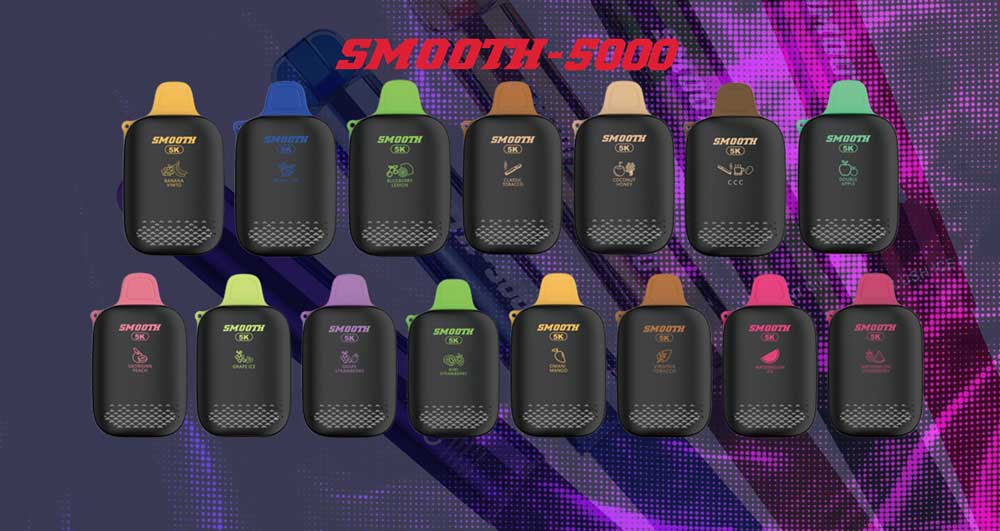 Those who have no nicotine cravings can try out our nicotine-free e-liquids in different flavors. We stock various vape juices to meet the demands of the most sophisticated clients.

Classy and fancy vaping with the top
vape store in Dubai
Are you elbowing through clouds to set your foot in the vaping door? We started Vapor Station UAE as an online vape shop in 2019, so you could join the vaping world by choosing your best vape from premium brands like MYLE, Smooth, SnowPlus, VFUN,KK Energy,VNSN and others. We have everything you need to dive into the epicenter of cloud-making, from disposable pens to sophisticated pods and e-juices.
Your vaping is all about embracing all your cravings. Elevate them with nic salts to strengthen your sessions, or try nicotine-free puffs with a pocket-friendly device. It all starts here!
Get
vapes online in the UAE
There are pods, pens, and other vaping must-haves that can satisfy even the most worldly-wise vapers. The selection is so broad that trying various setups and e-juice flavors can take years. New to this activity? Invest in starter pens to carefully test the vaping waters.
Choose from the following categories of vaping products and vapes for sale:
Disposable pods

. Get the ball rolling and the clouds flowing with the best disposable, from pens for a few hundred puffs to monsters generating thousands of throat hits. 

Pod kits

. These bad boys are for vaping veterans and enthusiasts who want the most from their vaping experience. You can even build one into a modified device with extra parts and accessories.

E-juices

. Relish the most savory juices to make your vaping fun and exciting. We have so many formulations and nicotine strengths that you'll definitely find your favorite. 
In the market for a wholesale discount?
Browse the collection for our daily offers at a discount price. If you want to stock your shelf with pods or disposables and have an extra % off, shop for cheap vapes in the UAE as part of our wholesale deals. Send us an inquiry about the number of devices or liquids you need, and we can discuss the wholesale pricing.
You can order disposable pens for varying fun daily, get 10,000 puffs from a single VNSN Quake, or try all those e-juices to find your happy medium – Vapor Station UAE is here for your vaping joy at a fair price.
Fast vape delivery in Dubai
Are you in the middle of a fancy-dress party in Dubai, and your pen has just died? Buy vapes online and have them within 4 hours! Moreover, if your order is 460 AED+, we'll ship it for free. You can pay on delivery and check if everything is there before giving cash or paying by card. Buying vapes in Dubai has never been easier!
Your order will be delivered the next day if you reside in another emirate.
Buy Your Vape with Vapor Station Dubai and Get Exclusive Discount on Each Purchase
We pick the very best so you can be assured of the quality. There can be no compromises when it comes to materials, ease of wear, and durability.